A Etobicoke Criminal Lawyer Dedicated To Winning Even The Toughest Cases
If you have been charged with a crime, you need advice from an experienced criminal lawyer. For over 24 years, Jeffrey Reisman has passionately defended the rights of individuals charged with criminal offences. If you are in trouble, Reisman can help.
Etobicoke Criminal Law Services
Being charged with a criminal offence may be one of the most stressful and challenging experiences you will ever face in your life. Sadly, the charges are only the beginning of a long process where the government pushes to prosecute you to the full extent of the law, and you have to defend yourself in court. Without proper legal guidance, the results of this legal process can be a criminal record or overly severe penalties.
Jeffrey Reisman is an Etobicoke criminal defence lawyer dedicated to providing professional legal services to persons facing criminal charges. This gives them a fighting chance against the charges they're facing and their potential consequences.
Etobicoke Lawyer with A Reputation for Excellence
Jeffrey Reisman is a respectable and reputable Etobicoke criminal defence lawyer with years of experience defending and protecting individuals facing criminal accusations. When he began practicing criminal law, Jeffrey worked as a prosecutor. Three years later, he started his criminal defence firm. His experience as a prosecutor provides a unique lens into how criminal cases are built, which helps him devise effective and vigorous defence strategies as a defence attorney.
In his 20+ years practicing criminal law, Reisman has successfully defended clients in thousands of cases. Such a track record comes with a deep understanding of criminal law and skillfully utilizing it to his client's benefit. His knowledge, extensive experience, and adamant dedication to his clients have saved thousands from having criminal records and dealing with severe penalties.
If you or a loved one are facing criminal charges in Etobicoke, Jeffrey Reisman can help. He offers professional criminal law services to fight the case built against you while protecting your rights. Call 647-370-2919 today to schedule your free consultation.
All-Inclusive Criminal Defence Services
Jeffrey Reisman has assisted many Etobicoke residents in building a successful defence against the whole slate of criminal charges. He specializes in providing unparalleled legal services from simple bail hearings to complex, high-profile trials for any criminal allegations you might be facing. Some of the practice areas he specializes in include:
Being charged with any of the above or other crimes does not automatically make you a criminal or guilty. In some cases, you can unknowingly engage in an act only to later realize that it is illegal. No matter the circumstances that led to your charges, you have the right to defend yourself. Therefore, if you're accused of a crime, retain a seasoned Etobicoke criminal lawyer for legal advice.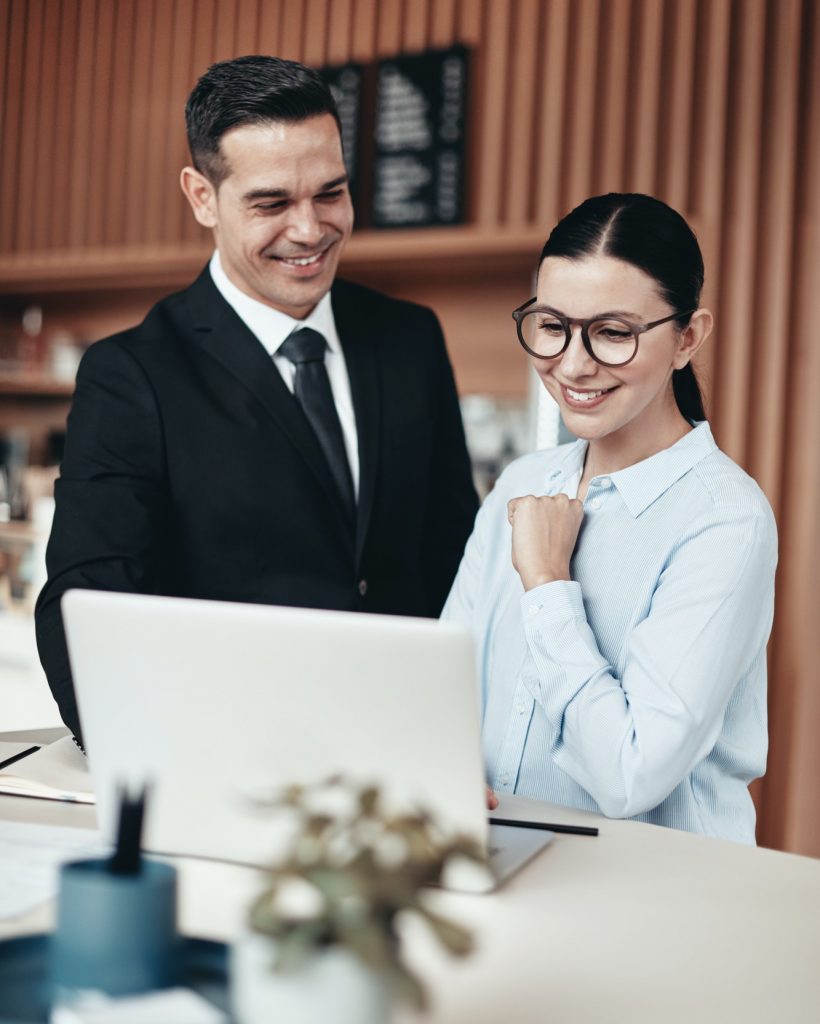 Justice will not be served until those who are unaffected are as outraged as those who are
Getting arrested, cuffed, charged with a crime and then held in custody is no easy experience for anyone. The next steps in the legal process, i.e., police interviews, bail hearings, trials and more, are even more stressful and frightening, especially without proper legal guidance. Jeffrey Reisman makes the process easier for his clients by offering top-quality, personalized legal services.
Understanding the client's needs and interests and every detail of your case makes it possible to take the most appropriate path to fight your charges and attain the best outcome possible. He digs into every element of your case with passion, utilizing his vast criminal law knowledge to analyze the details and build a strong and effective defence strategy.
Jeffrey Reisman has the same commitment to all his clients regardless of their charges. He works with you through every step of the legal process and only strives for the best outcome, including an acquittal, a reduction of the charges, a resolution without a criminal record or no jail time.
Call 647-370-2919 today to retain an experienced criminal defence lawyer that will stand with you through this difficult time.
Jonathan J. Knight
2022-07-21
Best service
Norine Thompson
2022-04-30
I highly recommend Mr. Reisman he was a great lawyer in my sons case. He was knowledgeable and provided the good counsel and helped us through a number of challenging legal issues. He is very responsive and available to answer questions and concerns. Mr. Reisman is very assertive in the courtroom, and was able to have my sons charges resolved to the best possible outcome. My son is now able to get on with his life due to the work of Mr. Reisman. We are very grateful for his help. His fees are fair and he works hard for his clients. If I need legal advice in the future I would definitely call Mr. Reisman.
Chandan Pradhan
2022-03-31
Dealing with court and lawyers can be daunting and stressful, especially if you are first timer. But what matters is the end result. I had an excellent experience with Jeffrey and he helped me get the BEST possible outcome for my DUI case after the duration of due process. I highly recommend his firm and services.
I called to ask questions about a previous conviction and he helped me out when no one else did . I really respect that.
Mr Reisman knows what he is doing. At the very beginning he is honest and patient with you. He is upfront with how he will approach your case. He's very knowledgeable, whether guilty or not mr Reisman will support you throughout the process and at no point do you ever feel judged.
Jeffrey really helped me. He is very direct and effective.
Matthew Ingram
2021-09-08
Thank you for everything you did Mr. Reisman! If you need a good lawyer in the GTA, he is your man. Highly recommend!
Jeffrey truly cares about his clients as well as the quality of his work. Knowing him for the past 7 years, he has never disappointed. He goes above and beyond with the efforts he puts towards every single legal matter. He makes the process the least stressful possible and we are always reassured knowing that Jeffrey is taking care of the case. Thank you so much for everything you've done!
His service is the best…Very experience lawyer and very down to earth man…..can't find any lawyer whom is patient like him…He hold your hand and walk u thru all the way…If u need a lawyer don't hesitate to call him…..No body beat Mr. Reisman…thnx for all the work u have put into my case…wish u all the best mr. Reisman…
Mr Reisman is simply the best one in his business! he helped me went through my difficult times and took care of my case,I am very happy with the expected result! Mr Reisman is honest, very professional, I highly recommend Mr Reisman to anyone who need a lawyer. Thank you Mr Reisman once again!
Speak to an Etobicoke Criminal Lawyer Today
A criminal charge is a life-changing and stressful incident, and a subsequent conviction can have life-long ramifications on your career, future opportunities, travel capabilities and reputation. Don't take chances! Retain a competent criminal lawyer with the knowledge, experience, and ability to defend you against the charges you're facing and minimize their impact on your life.
Contact our firm today to schedule a free, no-obligation consultation with Jeffrey Reisman.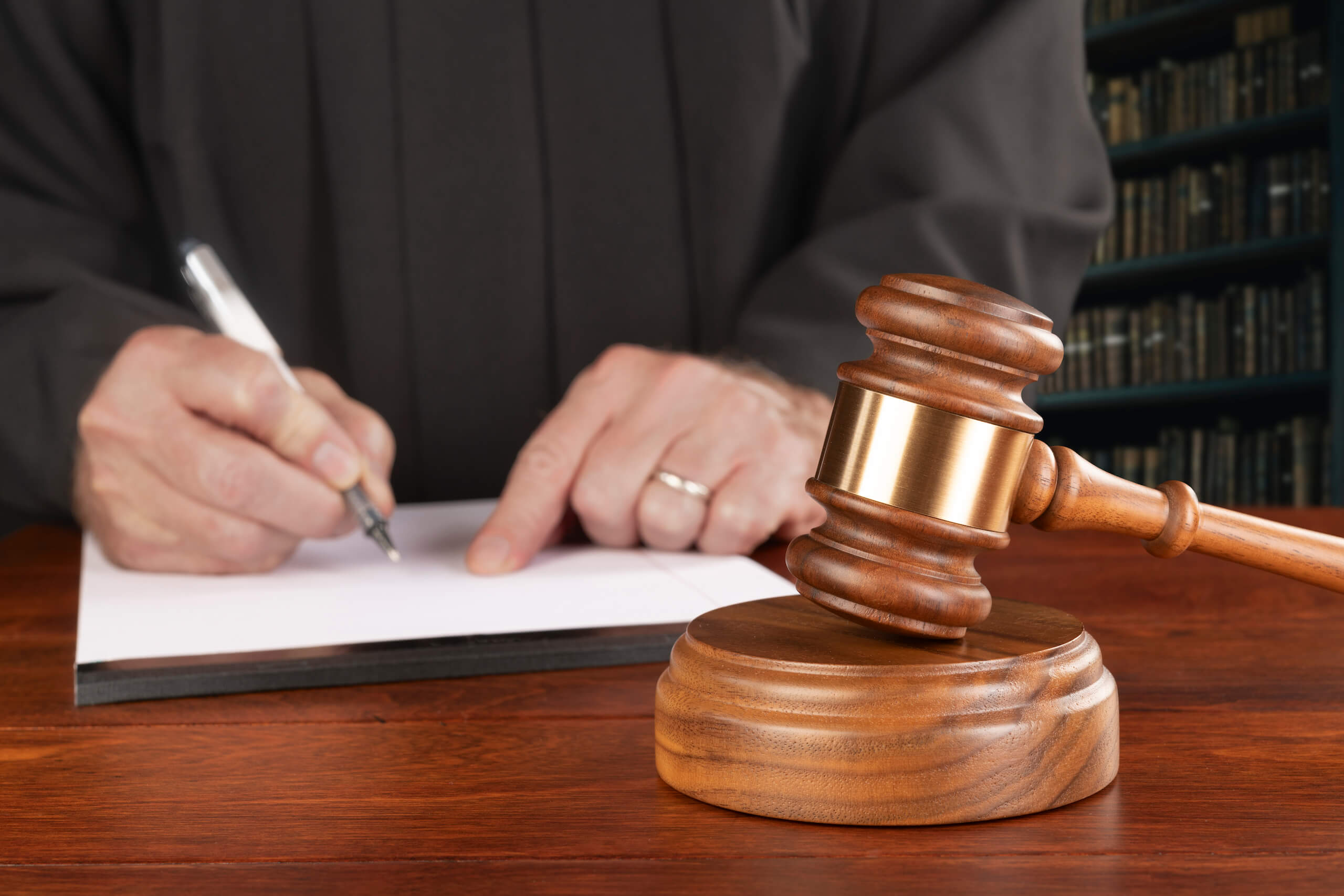 Navigating the Canadian criminal trial process can be a daunting experience for individuals facing criminal charges, their families,...