A North York Criminal Lawyer Dedicated To Winning Even The Toughest Cases
If you have been charged with a crime, you need advice from an experienced criminal lawyer. For over 20 years, Jeffrey Reisman has passionately defended the rights of individuals charged with criminal offences. If you are in trouble, Reisman can help. Our Firm
North York Criminal Law Services
Are you facing criminal charges in North York? Are you in custody waiting for your bail hearing?
Criminal charges are terrifying with good reason; a conviction leads to a criminal record and serious penalties, including incarceration, fines and probation. When your freedom and reputation are at stake, working with a criminal defence attorney can help protect them and mitigate or completely avoid possible punishment for the alleged crime.
Jeffrey Reisman is a reputable North York criminal lawyer with extensive experience protecting persons facing criminal charges throughout Ontario. If you are facing criminal allegations, Jeffrey Reisman can protect your rights as he fights the case built against you.
Experienced Criminal Advocacy in North York
When retaining a criminal defence attorney, their criminal law expertise is among the top things one should consider. This expertise should be backed by a proven track record of successfully defending accused persons.
Jeffrey Reisman has over 20 years of experience practicing criminal law. Having started out as a prosecutor for three years, he understands how cases are built and prosecuted. This, plus his vast criminal law knowledge, makes him adept at providing high-quality legal representation as a criminal defence attorney in North York.
If you're looking for a criminal defence lawyer to help with your legal matters, do not hesitate to contact Jeffrey Reisman. Call (647)-560-9057 to schedule a free consultation.
Full-Service Criminal Defence Firm
There are many acts prohibited under different sources of criminal law, including the Criminal Code, the Controlled Drugs and Substance Act and other legal statutes. As such, Jeffrey Reisman specializes in providing comprehensive defence services against a wide range of these criminal acts in North York and across Ontario. Some of these include:
If you are charged with any criminal offence, including those not mentioned above, get in touch with Jeffrey for legal advice. He has extensive criminal law knowledge and years of experience in the legal system, giving him the capability to defend North York residents facing simple, high-profile and complex criminal accusations.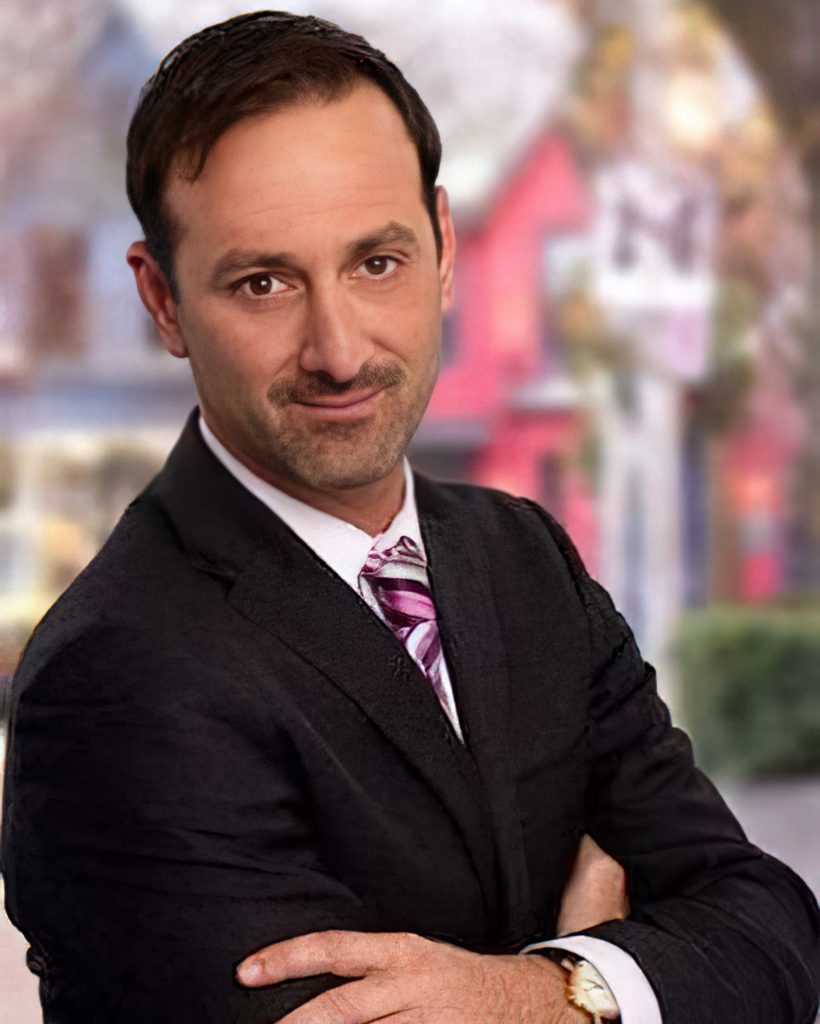 Why Retain Jeffrey Reisman?
A Toronto Criminal Law Firm Protecting Your Innocence
Reputation for Excellence

Jeffrey Reisman has been practicing criminal law for more than 20 years. Throughout this time, he has built a reputation as an effective and vigorous defence attorney. He fights for his clients with the aim of achieving the best results possible, even in the most challenging cases.
Client-Oriented Services

Every case presents a different set of elements, and the circumstances leading to the charges are always unique. Therefore, thoroughly analyzing each case's details is essential to ensuring a favourable outcome. Jeffrey Reisman utilizes a client-focused approach, ensuring no rock is left unturned. He keeps you informed on what's happening and how he will fight the charges against you. Our client's interests always come first.
Over 2 Decades of Practice

Jeffrey Reisman began practicing criminal law in 2001 as a prosecutor. Three years later, he started his practice as a defence attorney and, since then, has advocated on behalf of accused persons in thousands of cases. His knowledge and experience as a former prosecutor and now a defence attorney provide a unique perspective to every case.
Free Case Evaluation

Reisman provides a free, no-obligation initial consultation to persons seeking to retain a competent criminal defence lawyer. During your consultation, he will help you understand the legal issues against you and possible ways forward, which should help you decide if we're the right legal team for your case.
Jonathan J. Knight
2022-07-21
Best service
Norine Thompson
2022-04-30
I highly recommend Mr. Reisman he was a great lawyer in my sons case. He was knowledgeable and provided the good counsel and helped us through a number of challenging legal issues. He is very responsive and available to answer questions and concerns. Mr. Reisman is very assertive in the courtroom, and was able to have my sons charges resolved to the best possible outcome. My son is now able to get on with his life due to the work of Mr. Reisman. We are very grateful for his help. His fees are fair and he works hard for his clients. If I need legal advice in the future I would definitely call Mr. Reisman.
Chandan Pradhan
2022-03-31
Dealing with court and lawyers can be daunting and stressful, especially if you are first timer. But what matters is the end result. I had an excellent experience with Jeffrey and he helped me get the BEST possible outcome for my DUI case after the duration of due process. I highly recommend his firm and services.
I called to ask questions about a previous conviction and he helped me out when no one else did . I really respect that.
Mr Reisman knows what he is doing. At the very beginning he is honest and patient with you. He is upfront with how he will approach your case. He's very knowledgeable, whether guilty or not mr Reisman will support you throughout the process and at no point do you ever feel judged.
Jeffrey really helped me. He is very direct and effective.
Matthew Ingram
2021-09-08
Thank you for everything you did Mr. Reisman! If you need a good lawyer in the GTA, he is your man. Highly recommend!
Jeffrey truly cares about his clients as well as the quality of his work. Knowing him for the past 7 years, he has never disappointed. He goes above and beyond with the efforts he puts towards every single legal matter. He makes the process the least stressful possible and we are always reassured knowing that Jeffrey is taking care of the case. Thank you so much for everything you've done!
His service is the best…Very experience lawyer and very down to earth man…..can't find any lawyer whom is patient like him…He hold your hand and walk u thru all the way…If u need a lawyer don't hesitate to call him…..No body beat Mr. Reisman…thnx for all the work u have put into my case…wish u all the best mr. Reisman…
Mr Reisman is simply the best one in his business! he helped me went through my difficult times and took care of my case,I am very happy with the expected result! Mr Reisman is honest, very professional, I highly recommend Mr Reisman to anyone who need a lawyer. Thank you Mr Reisman once again!
Facing criminal charges in North York? Is your bail hearing coming up? Protect your rights by retaining the services of a skilled criminal defence lawyer in North York. Call us today to schedule your initial meeting for an evaluation of the case against you.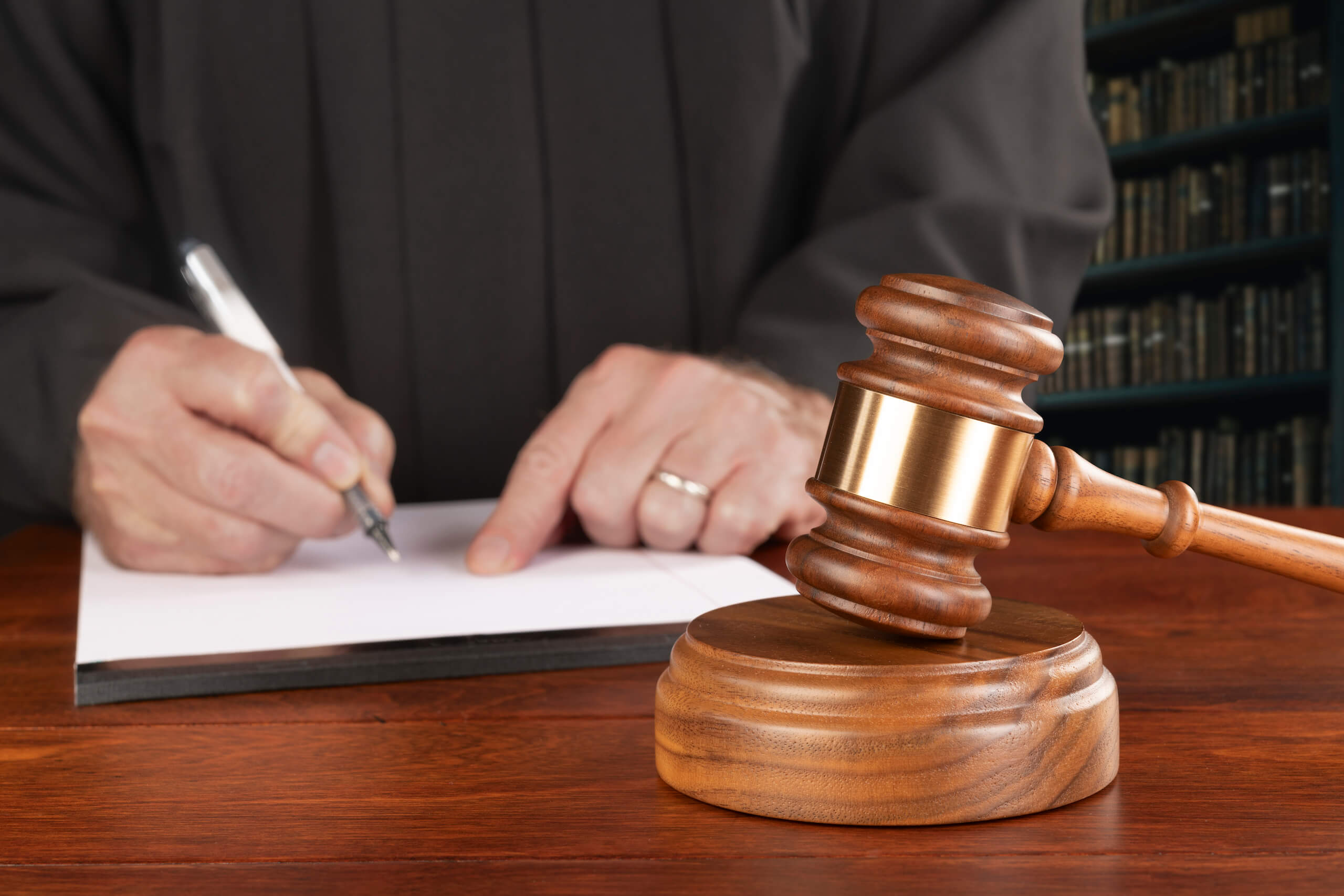 Navigating the Canadian criminal trial process can be a daunting experience for individuals facing criminal charges, their families,...